—

Full Service Marketing & Advertising Agency
The reason we succeed is not because of our ability to create, it's because of our ability to collaborate with the customer. When the final product is finished, we want the customer to sit back and marvel at what they played a part in making.
Helping forward-thinking business owners refocus their disconnected messaging into one, concise idea.
By combining creativity and engagement research, we elevate our client's brand and usher them into peak market competition stature and ranking.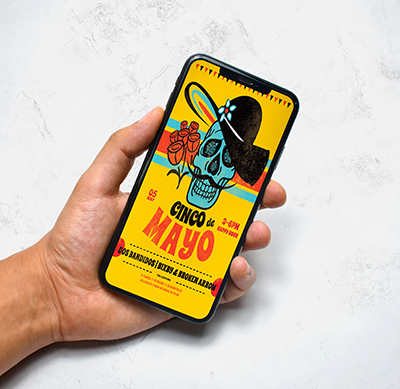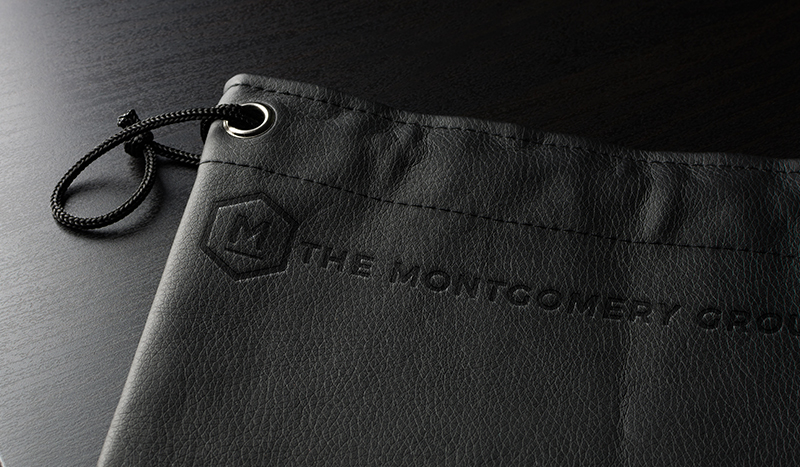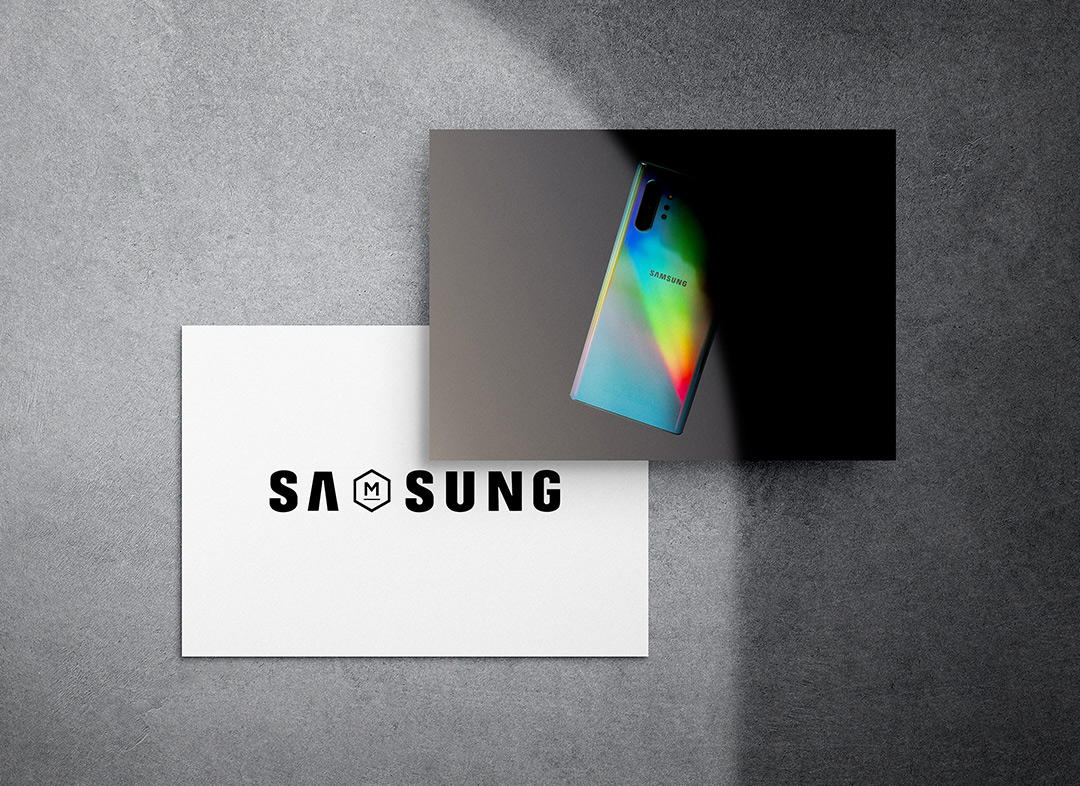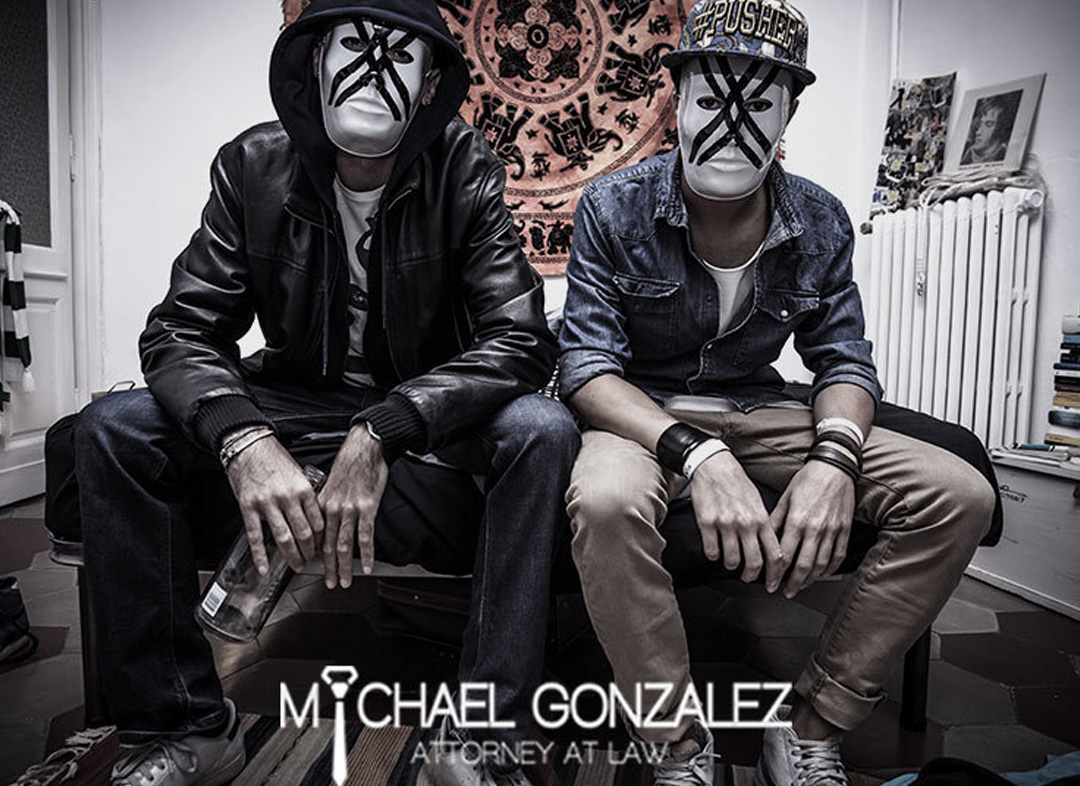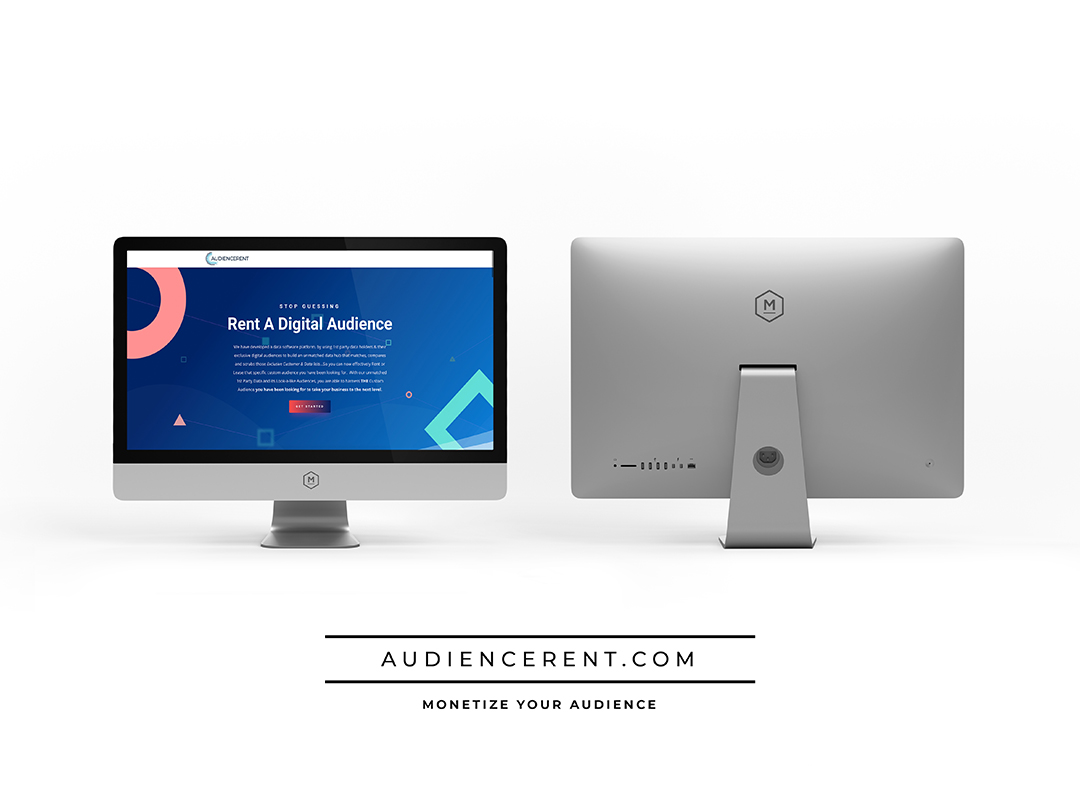 The Montgomery Group has an outstanding team made up of professionals. They went above and beyond the call of duty. That's very rare these days, dealing with technology companies over the last 15 years I grew to expect disappointment and getting a lot less then promised. They really delivered big time, in design, implementation and support!
Chris fulton
HIBRID TECH SOLUTIONS, SAN JOSE – CA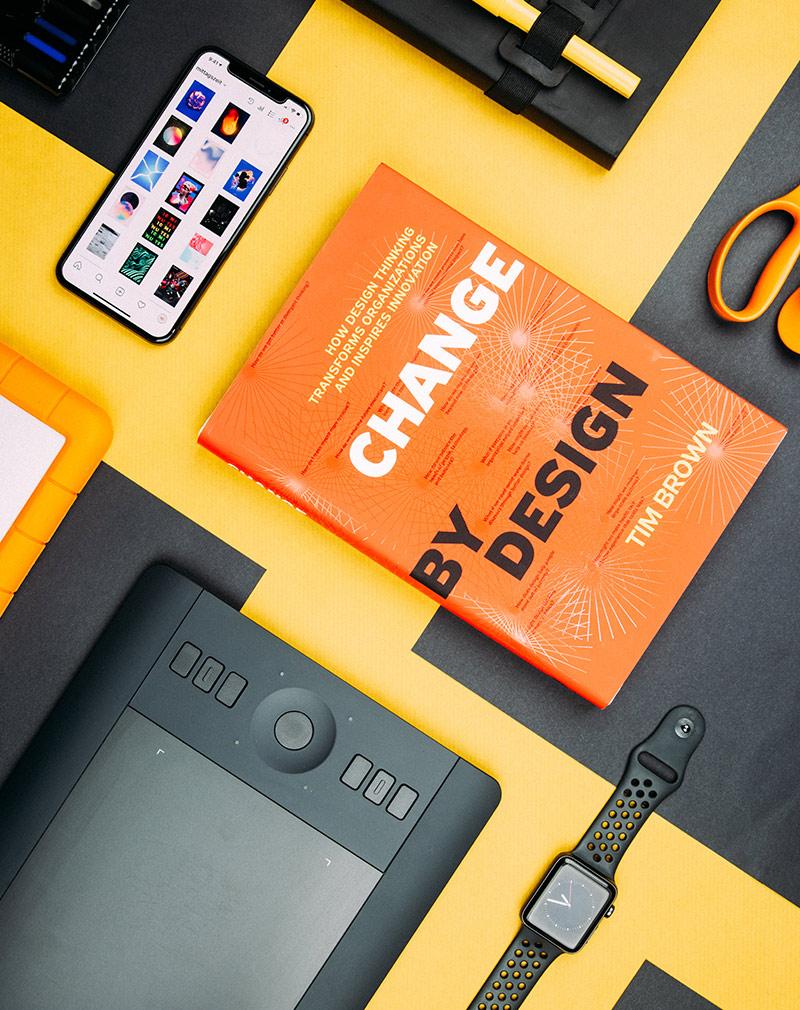 Office
Tulsa, Oklahoma
100 South Cincinnati Avenue, 5th Floor