Landing Page Design
Convert On The Landing
Well-designed landing pages are crucial for advertising campaigns as they provide a targeted and relevant experience for potential customers who click on your ad. A landing page should be focused on a specific product or offer, with a clear call to action that guides the visitor to take a desired action, such as making a purchase or filling out a form for more information.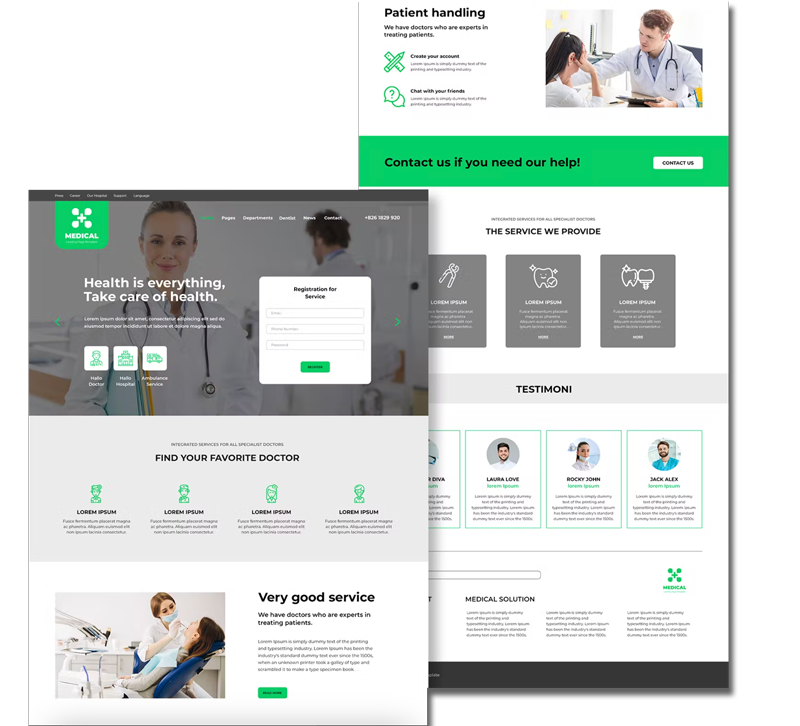 Landing Page Lead Gen
Custom Funnels
Having a well-designed landing page can help to increase conversions and generate leads for your business. A poorly designed landing page, on the other hand, may lead to a high bounce rate, as visitors quickly leave the page due to a lack of relevance or interest. By investing in a professionally designed landing page, you can create a more compelling and effective advertising campaign that is more likely to drive results for your business.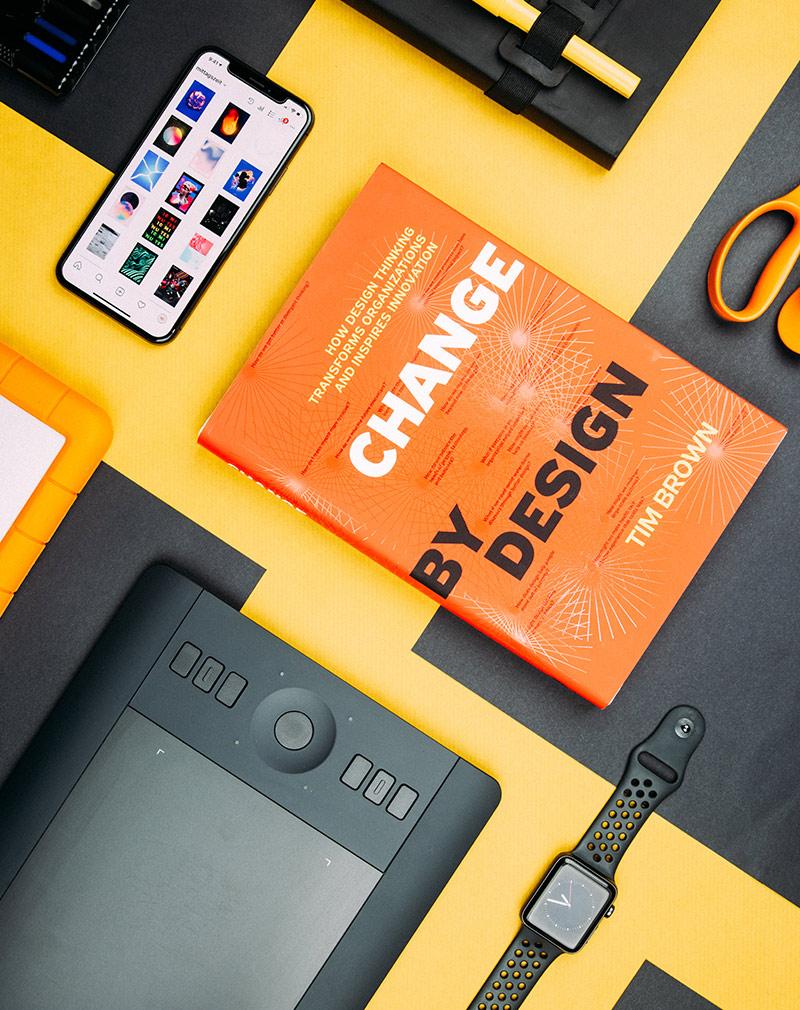 Office
Tulsa, Oklahoma
100 South Cincinnati Avenue, 5th Floor