Website Design & Development
Let The Montgomery Group Equip Your Business With A Website That Converts.
Get Started

Website Services
Full Service Website Development
As a website design agency, we understand the importance of having a well designed and maintained website for attracting new customers and growing your business. Our team of experienced designers and developers can create a professional and visually appealing website that accurately reflects your brand and effectively showcases your products or services.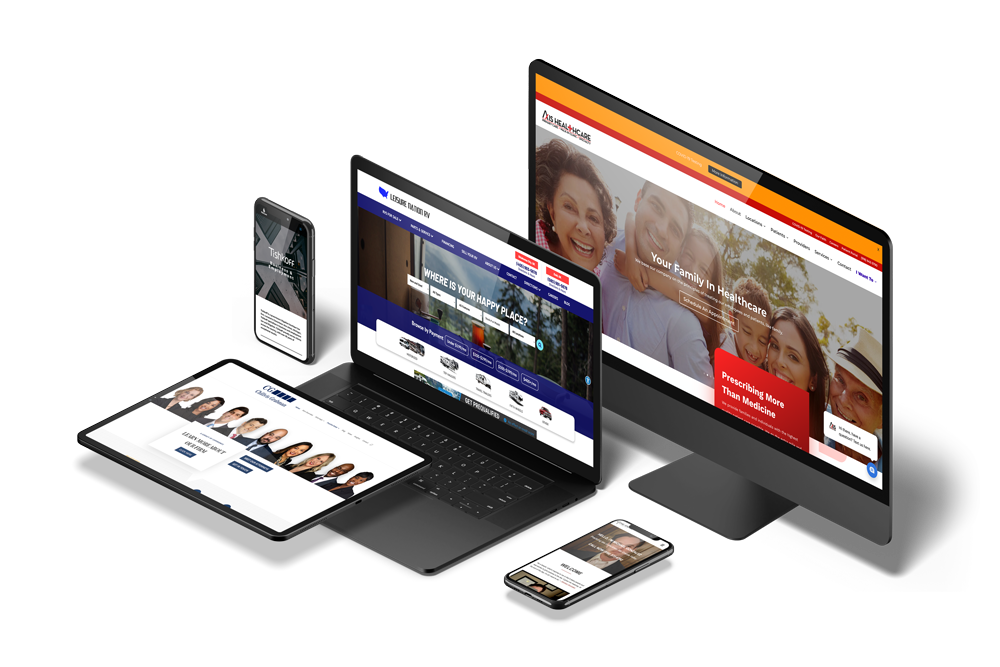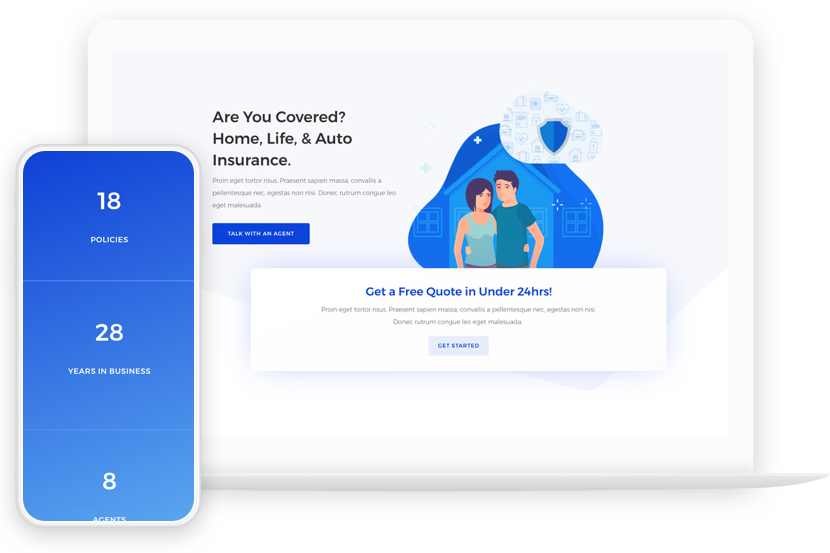 Website Development
Always Up To Date
In addition to building your website, we also offer ongoing maintenance and support to ensure that your site remains up-to-date and functioning properly. We can handle everything from regular content updates to technical troubleshooting, giving you the peace of mind that your website is in good hands.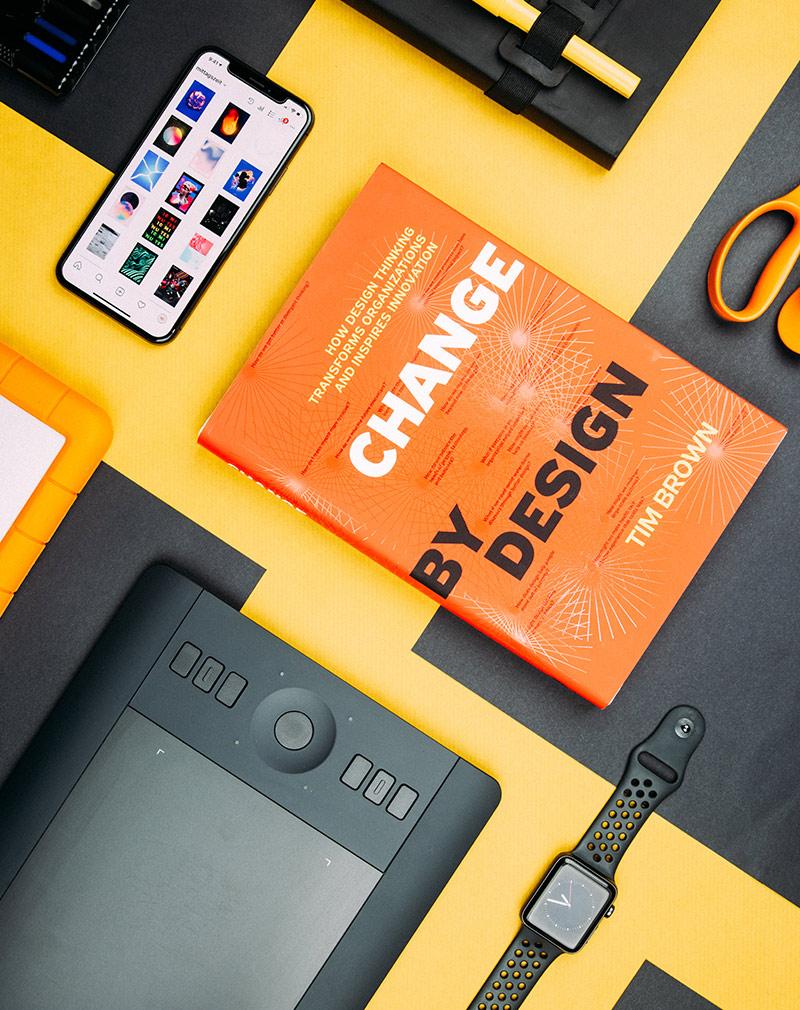 Office
Tulsa, Oklahoma
100 South Cincinnati Avenue, 5th Floor