Contextual Targeting
Engage new customers with ad creatives that target content they already like and consume.
Get Started

Match The Search
Target Based On Interest
Contextual targeting starts with the category or keywords of a current website page that a potential buyer is viewing and then serves up an ad that matches the content the user is browsing. This allows viewers to see ads that they'll be more interested in looking at, and you're only paying for impressions when a user is interested in your ad.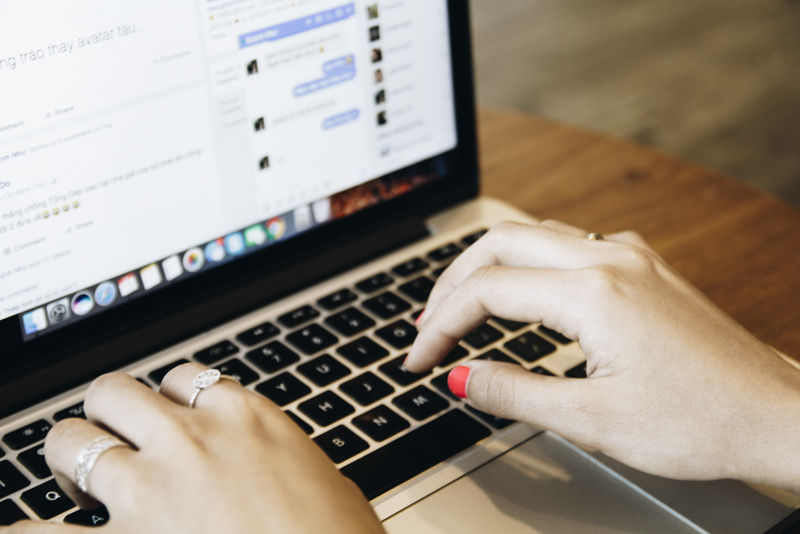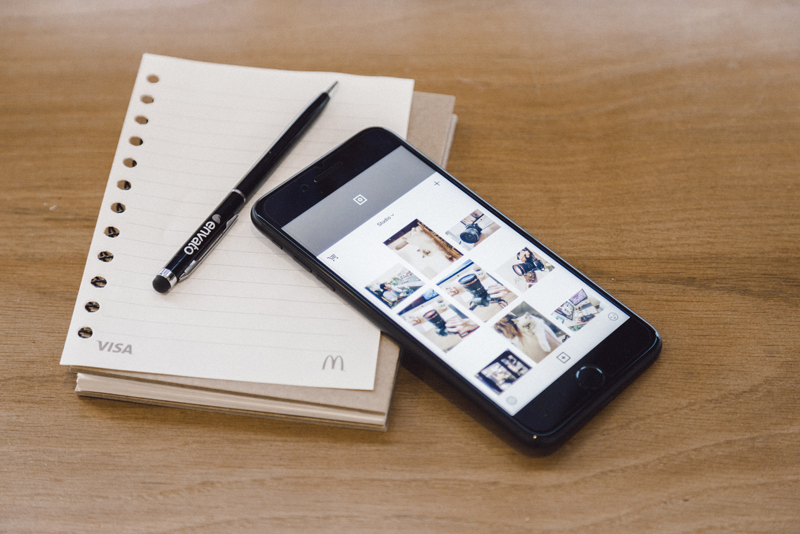 Real Time Impressions
Advantages
Keyword Performance: Your ads can target only the websites containing competitive brand terms, product keywords, and other highly relevant phrases that will offer a higher rate of conversion and return.
Multiple Options: Take your campaigns to a granular level as you select unique keywords or target at a high-level using only categories. Our advertisers are able to predict campaign reach and performance better, allowing goals to be set with higher accuracy.
Transparent KPI Reporting: See insights into how unique keywords and categories performed during the campaign. With visualization tools, you can see how these insights can improve other campaigns or future A/B tests.
Massive Scale: Contextual targeting allows you to place ads across every top real-time bidding exchange in an instant.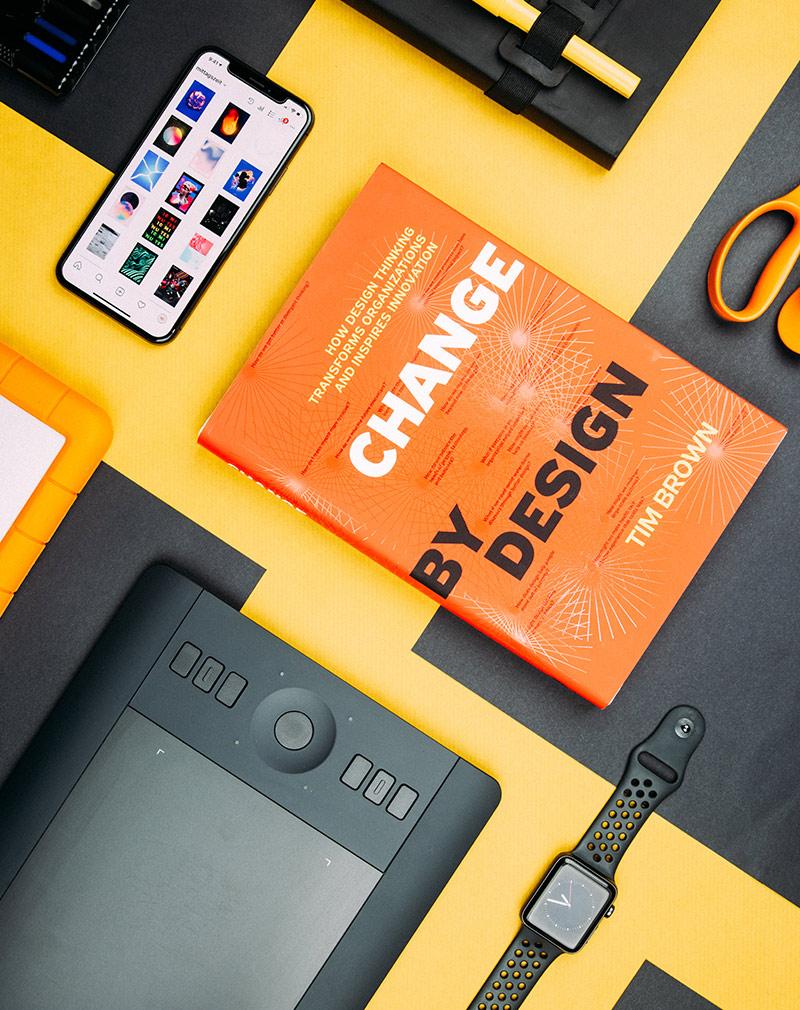 Office
Tulsa, Oklahoma
100 South Cincinnati Avenue, 5th Floor