TMG Tech
Programmatic Audience Expansion
Our programmatic platform is amazing for lead generation and demand generation campaigns. If you take a look at your CRM data, you should see several data elements, such as user names, addresses, phone numbers, age, etc. However, there may be some key elements that are specific to your CRM, such as where they like to vacation or what car they drive.
We can create audiences based on these data points and set up a "look-alike" or "search-alike" audience to expand and customize your targeting.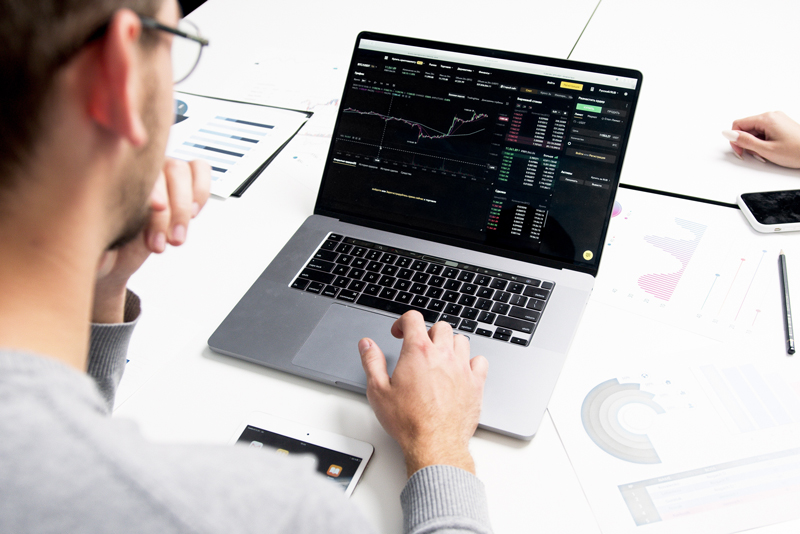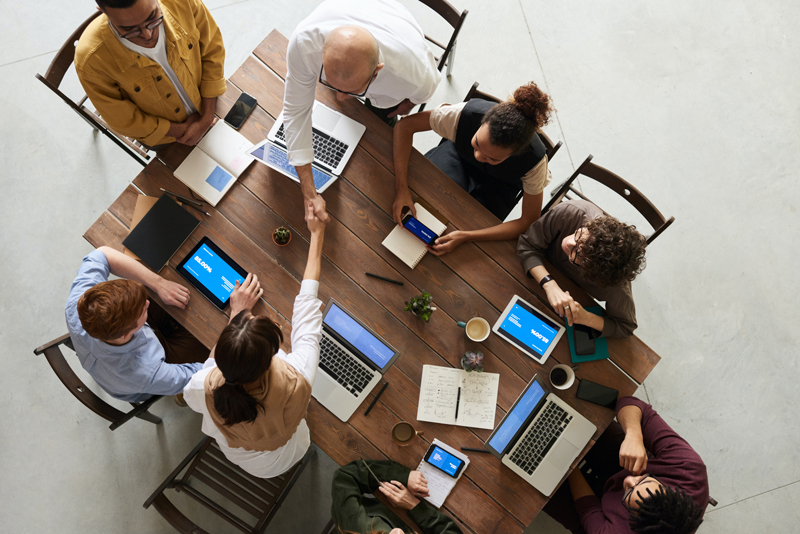 Top Tier Insight
Inside The Potential Customer's Mind
In addition, our programmatic platform is able to pinpoint and attribute what data elements led to a successful conversion. This gives our clients more insights into how their audiences think and what they're looking to buy online.
We can replicate highly successful targeting to create even more look-alike audiences for future segments, which in turn creates highly qualified leads for your sales team and more accurate buyer targeting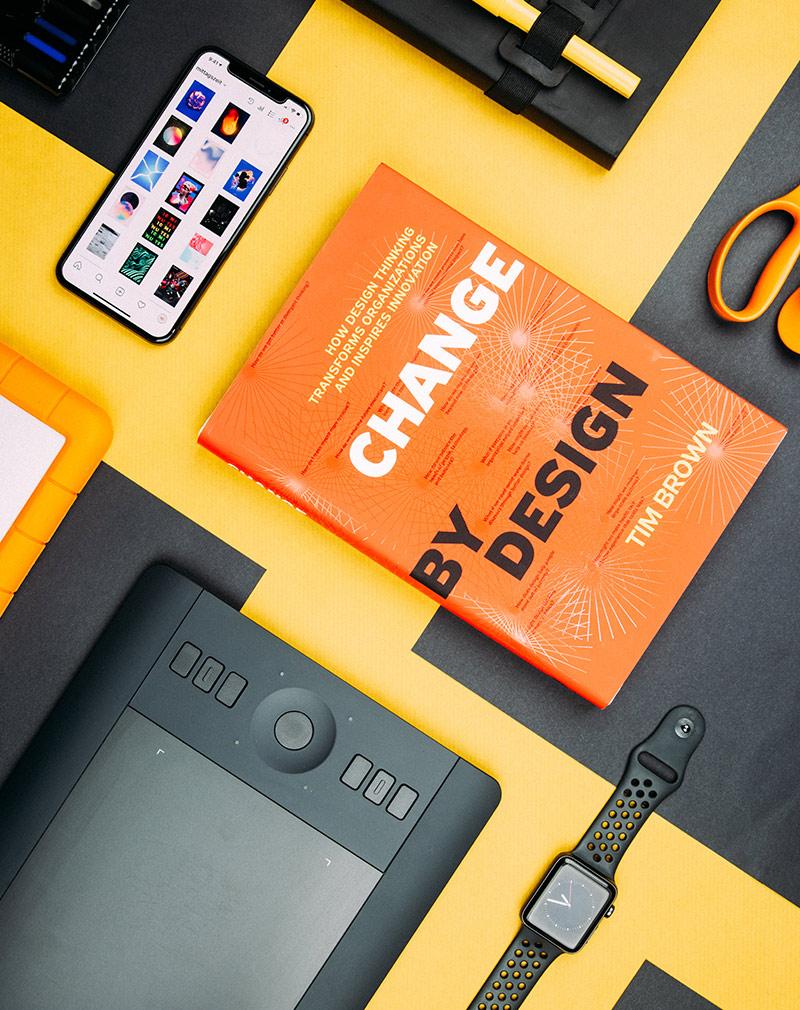 Office
Tulsa, Oklahoma
100 South Cincinnati Avenue, 5th Floor