Data Strategy
Unleash the Power of Data-Driven Digital Marketing with Our Expert Strategies
Get Started

Data First
Everything Starts With Data
At The Montgomery Group, we believe that data is the key to success in any digital advertising campaign. By carefully analyzing data from a variety of sources, we can gain valuable insights into the preferences and behaviors of our target audience. This allows us to create advertising strategies that are tailored to the needs and wants of our clients' customers, resulting in higher conversion rates and a better return on investment.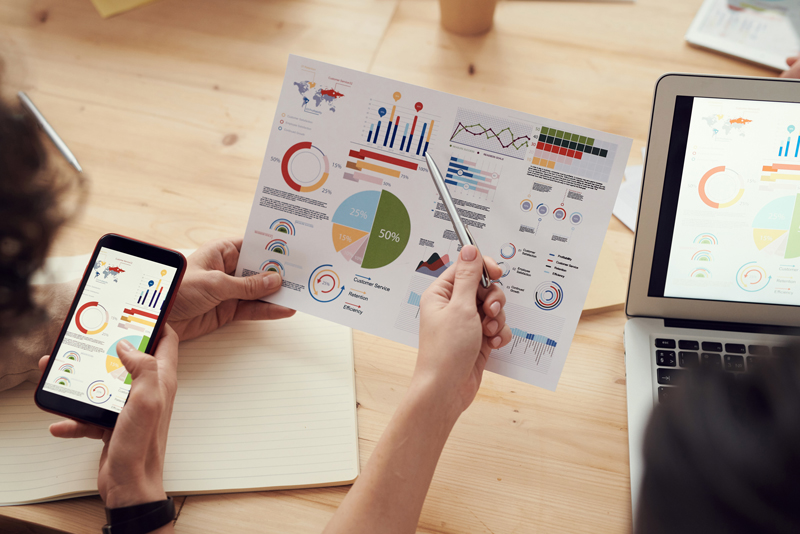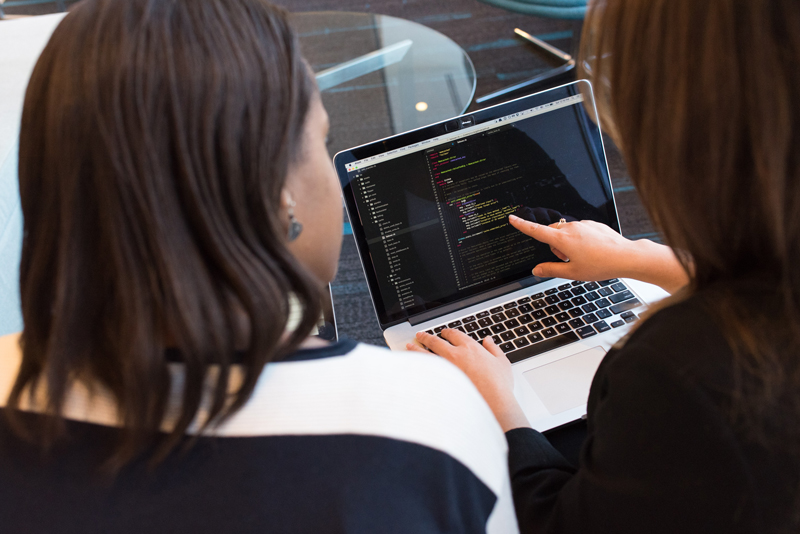 A, B, C, D, Etc…
We Test Before We Deploy
One of the key ways we use data to inform our advertising strategies is through the use of A/B testing. By creating two versions of an ad and showing them to different groups of people, we can determine which version performs better and why. This allows us to continually optimize and improve our ads over time, ensuring that we are always delivering the best possible results for our clients. By using data to guide our decision-making process, we can help our clients achieve their business goals and drive real, measurable results.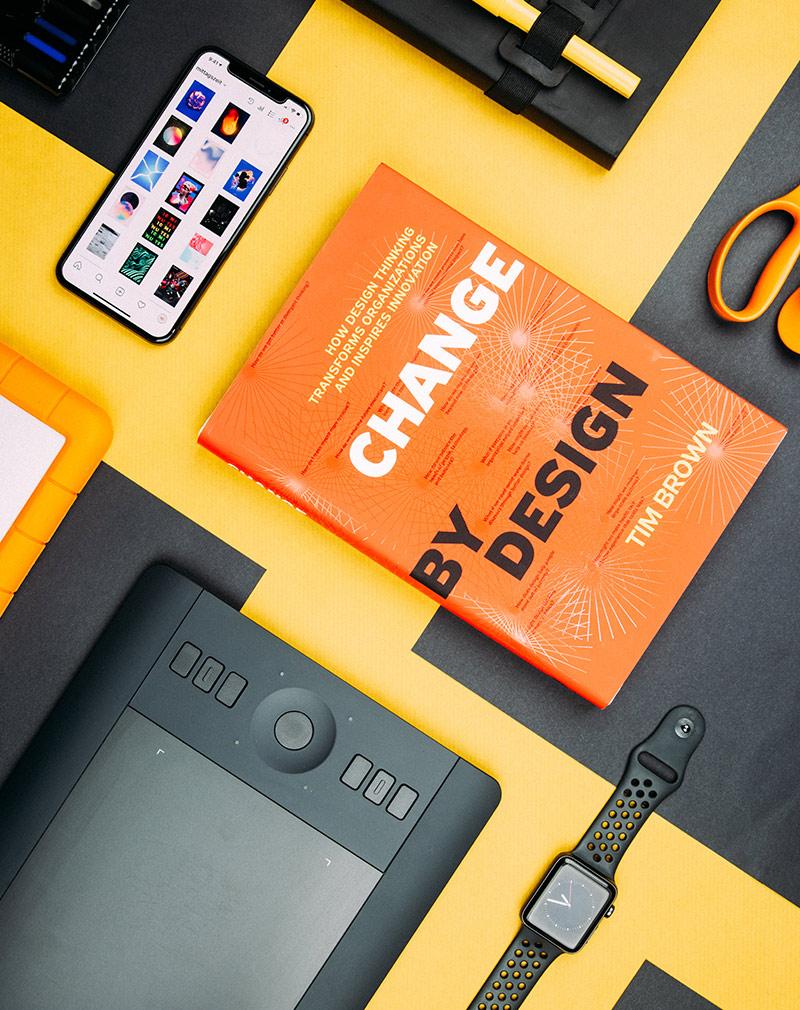 Office
Tulsa, Oklahoma
100 South Cincinnati Avenue, 5th Floor