Programmatic Video
Engage new customers with dynamic video advertising across premium channels and publisher networks.
Get Started

Watch. Convert.
Video Converts
Video is the top media choice for reaching today's users across multiple screens and devices. You can instantly grab data from users browsing on desktop computers and mobile devices. Real-time bidding allows our clients to also target users based on their browsing behavior, interests, and geo.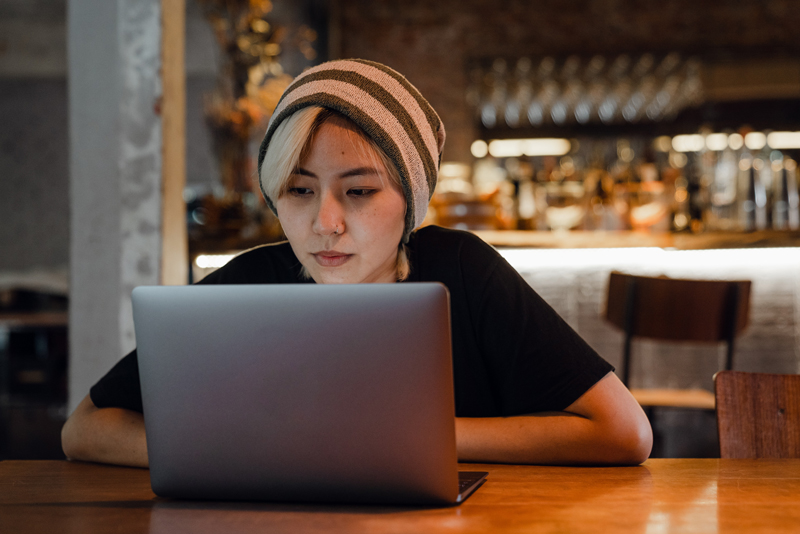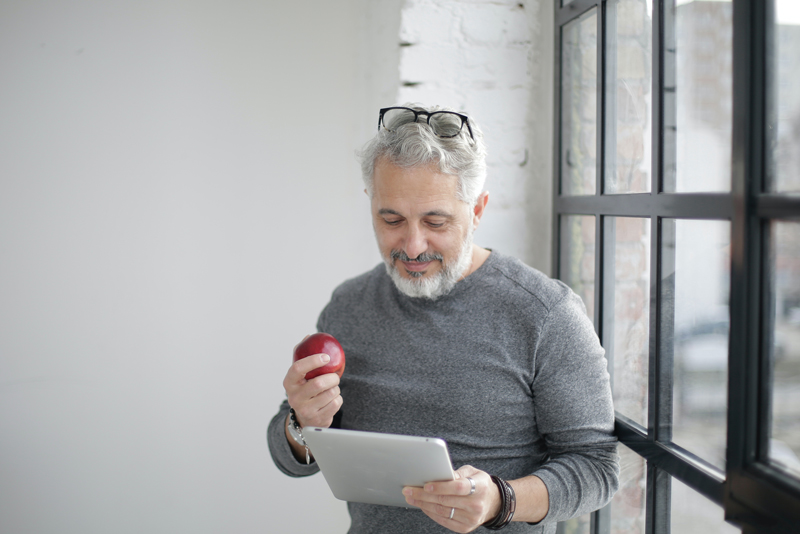 Our Technology
Programmatic Advantages
Premium Inventory: Availability of programmatic video inventory is less than display inventory, accounting for only about 1% of all programmatic inventory. works with LiveRail, SpotXchange, and AdX (DoubleClick). Now you can ensure your videos are seen by prospects on premium publishers and top mobile apps.
Ad Placement: Video ads often appear center page and above the fold for the best viewability among programmatic ads.
Global Distribution: Our platform can serve video ads across the globe including the United States, English speaking countries, Latin America, and Europe.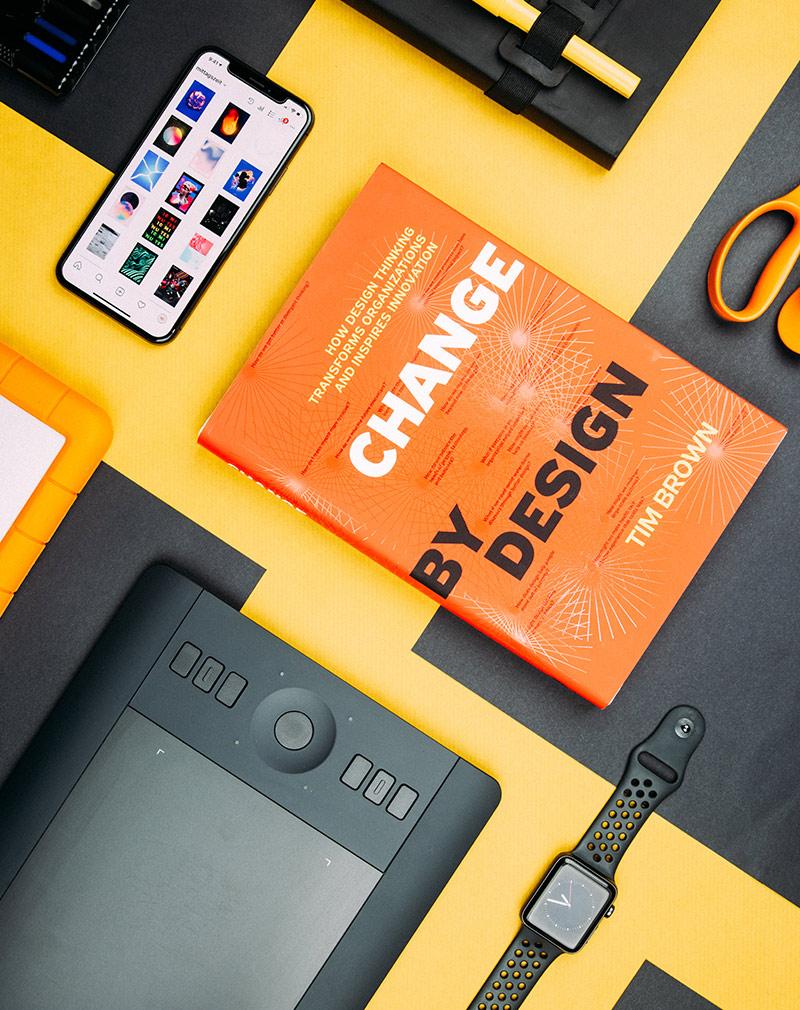 Office
Tulsa, Oklahoma
100 South Cincinnati Avenue, 5th Floor