TMG Tech
Constant Attention To Detail
The success of a client's campaign is our utmost priority. The experts on our client services team do more than relay performance stats. They constantly monitor your campaigns, watching bids, and checking on KPIS so that you get the most performance.
From campaign strategy to ad design to KPI reporting, our team is a diverse group of digital marketing strategists, marketing developers, and campaign managers. With our programmatic platform and a team of marketing experts, you are guaranteed to experience a lift in your ROI.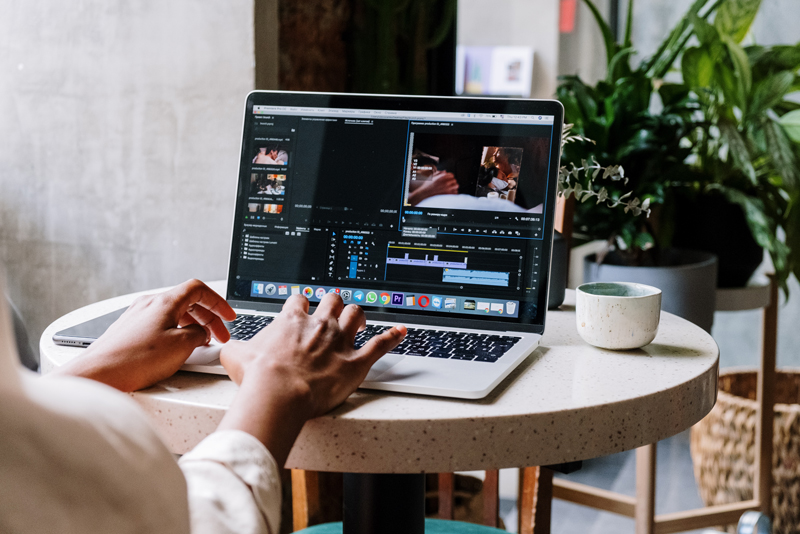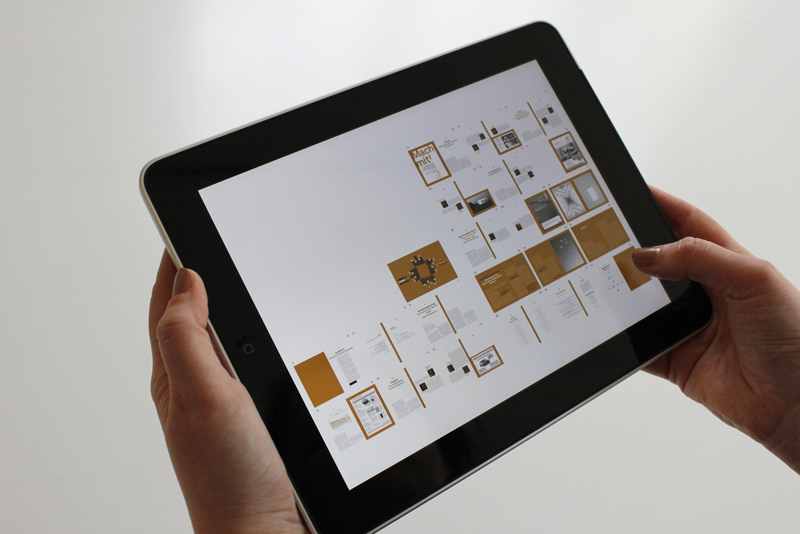 Client Focus
We're On The Same Team
Ultimately, we want our clients to have the most success possible. Whether you are a small business looking for a simple way to advertise on your own or you want an enterprise package, we can help you achieve greater success with your future online advertising campaigns.
If it's time to stop wasting money on online media you can't understand, let our team show you how it works.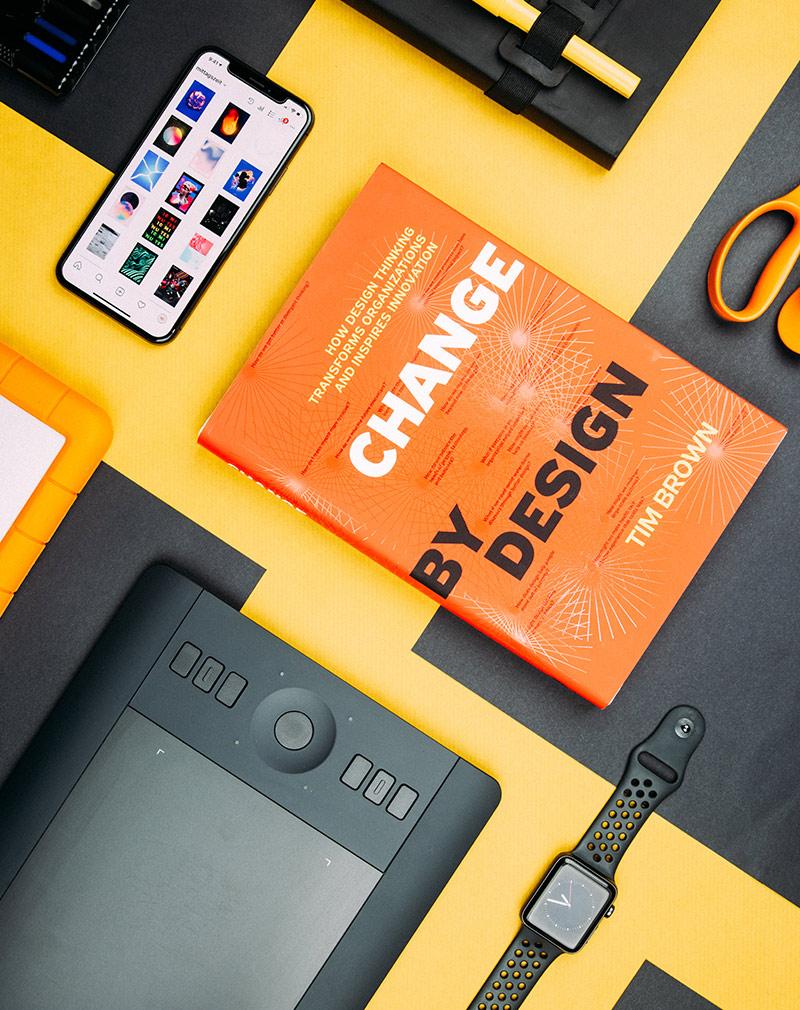 Office
Tulsa, Oklahoma
100 South Cincinnati Avenue, 5th Floor