Services
Digital Marketing
Digital Advertising
Website Consulting
Deliverables
Increase In Online Leads
Increase In Organic Traffic
Audience Creation & Targeting
Increase In Overall Unit Sales
Other
SEO
Analytics
Social Media
Digital Asset Creation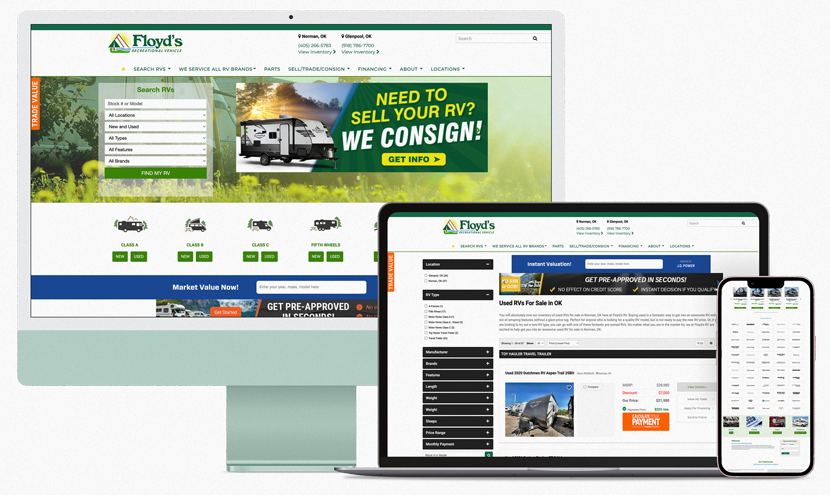 Challenge
Floyd's RV had been working with a national RV Marketing agency for several years and became frustrated with the agency's lack of transparency and customer support. The team at Floyd's was not being supplied with metrics to back their monthly budgets. They needed The Montgomery Group to not only audit their current agency's work, but come up with a digital roadmap to save them from an immenent decline in their ability to compete with other RV Dealerships. 
Solution
The Montgomery Group consulted with Floyd's current digital agency and quickly discovered that Floyd's entire digital marketing suite was being managed by a team of outsourcers who had no grasp of the RV market nor the locations in which they were delivering ads. The data was being withheld from the team at Floyd's because the agency had noone stateside who understood the data or the platforms the campaigns were running on. The Montgomery Group built out all new campaigns on every platform and launched the same day as the old campaigns ended. From day one, Floyd's RV saw an increase in qualified leads, web traffic, social traffic, and above all, we were acquiring leads at more than half the cost as before.
Campaign Takeover
Zero Downtime. Increased Leads.
It's not unnatural to worry about downtime when changing marketing vendors. It happens to companies every day around the world. But this isn't something to worry about when working with The Montgomery Group. When we begin working with RV Dealerships, we build out our own detailed digital campaigns and let you see under the hood the entire time. We equip all of our clients with a real-time dashboard that covers all of the work we're doing from social media, to OTT Advertising, and everything in between. We don't wait until a monthly meeting to tell you how the campaigns are doing. We're in this together.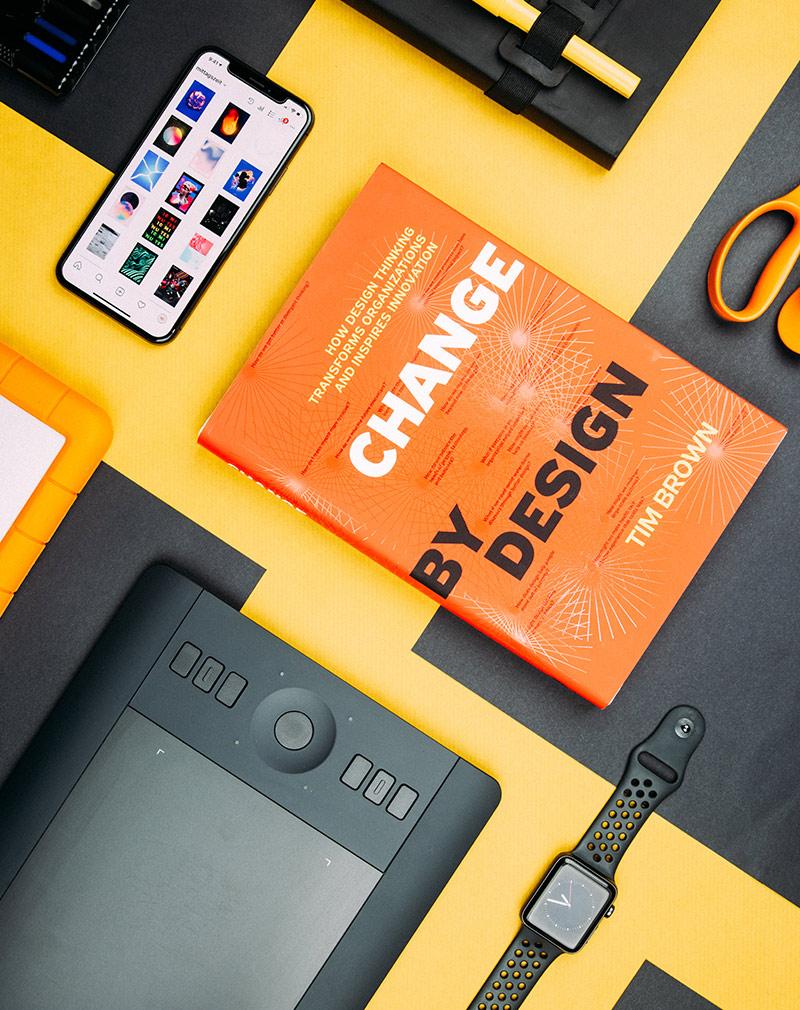 Office
Tulsa, Oklahoma
100 South Cincinnati Avenue, 5th Floor